Is trekking adventure what fascinates you the most? If yes, then it's time to move Nepal – the ultimate trekking destination. There are no shortages of trekking destination in Nepal and the Mansaslu trek is definitely one of the crowd pullers. So, let's talk about Manaslu trek a bit briefly.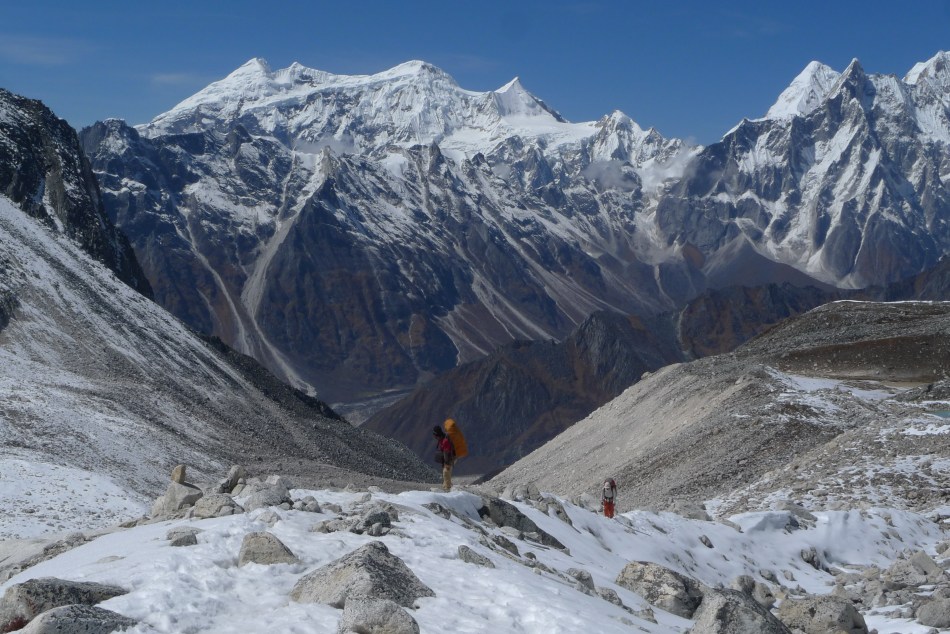 Who'd relish the Manaslu Trek?
Possibly a majority of tourists would relish the trek but particularly those who're fascinated in culture, want to avoid the heavy crowd, and are ok to negotiate on comforts to explore the authentic Nepal. For those missed the Everest base camp trekking or Langtang trek, they will love this trek for sure.
What permits do you require for the Manaslu trek?
• Restricted Area Permit: US$ 70 per week and $10 per day extra.
• Manaslu Conservation Area Project (MCAP) permit: NRs. 2,000
• Annapurna Conservation Area Project (ACAP) per: US$10mit: NRs. 2,000
How much it will cost to trek Manaslu?
• As mentioned earlier, the permit will cost Rs 4000 for MCAP and ACAP per person and for restricted area US$70 per week.
• A trekking guide may cost at least $15 per day, a porter at least $10 per day
• Food & accommodation are generally merged in the bill and can cost anywhere from Rs 1000 at lower altitude and up to Rs 2000 at Larkya Phedi.
Can I trek Manaslu alone/independently?
As per the guidelines, you should hike as a group of at least 2 and be escorted by a licensed guide. Tourists often purchase an additional permit for a "ghost trekker" and then go independently with their guide. To accomplish this you require a true passport from a true person.
Is it tough to trek Manaslu?
Climbing Manaslu is no longer a tough trek as it used to before. There have been new routes that considerably decrease the hiking involved and diminish the exposure. Whilst some routes are fantastically open, high above the Budi Gandaki River, the tracks are ideal for hiking. Nonetheless, you need to be fit enough since there will be loads of up & down, but there's nothing to worry about.
When to trek Manaslu?
The chief hiking seasons are from Mar to May and Sep to Nov. This is because of the monsoon season, a phase of never stopping precipitation that sinks the area from June through Aug. The frosty Himalayan winter also make traveling this province despondent, if not unfeasible, throughout the early months of the year. Due to this fact, more than half of the annual two thousand tourists to Manaslu make their touring in October.