Jul 6, 2017 Author: himalayastreking | Filed under:
annapurna circuit trek
,
ghorepani poon hill trekking
Ghorepani Poon Hill trekking: It is located in the Annapurna Himalaya Range near Pokhara in Nepal. It is one of the picturesque and short trek in Nepal, the most safe and enjoyable trek. This trekking is also known as Annapurna Panorama Trekking. You will have to move through the rhododendron forest and beautiful ethnic villages of Annapurna. This place comprises the treasure of Nepalese culture and tradition. While trekking through the Ghorepani Poon hill you will also observe the entire mountain ranges that covers with the pink and red ray of the Sun during the Sunrise and Sunset that will be one of the best experience for the nature lovers.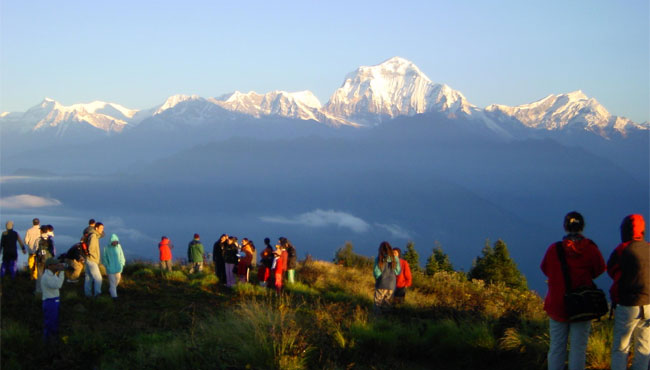 Annapurna circuit trekking is one of the most popular treks in the world which will attract you the most. It is one of the most exotic places from where you can get the best panoramic view of the mountains covered with snow. It is challenging yet manageable for a fit person to trek at Annapurna circuit trekking. Only thing is you should have complete trekking suit while on trek. There are several guides who will give you proper guidance to the trekkers and also provide medical aids etc. for a group of every 10 people there will be two guides who are well versed in different language making it easier for the tourist to understand.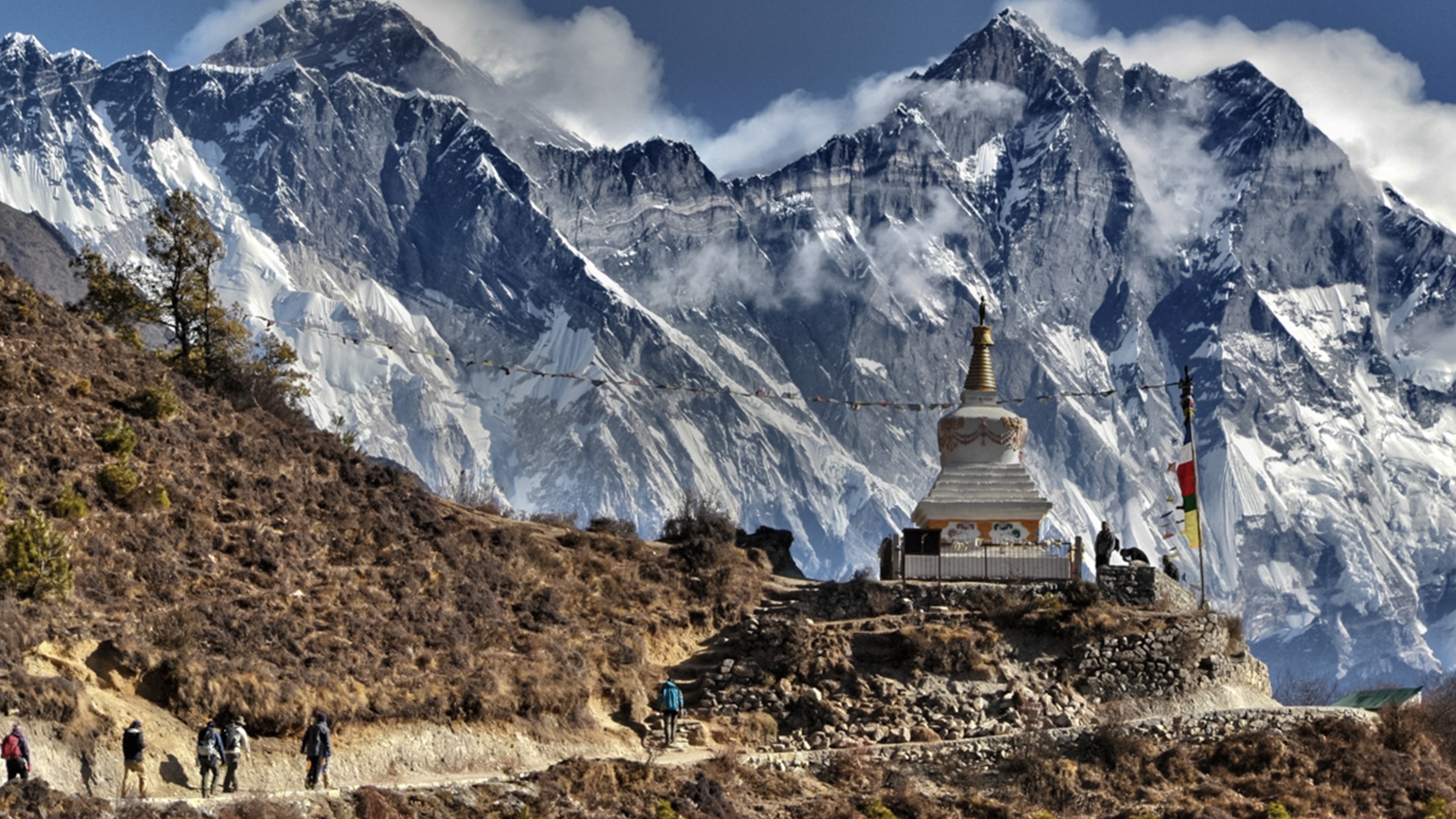 Mustang Circuit Trekking: Mustang is a mountain desert it will show you the hidden world of old Buddhist kingdom of Mustang which is commonly known as Lo. It is the traditional Mustang region which is also known as Upper Mustang that is located north of Annapurna. This is located at a distance of 4000 m which is geologically and culturally a part of Tibetan plateau. The valleys are dried with colorful rock formations with many caves on the cliffs.
The best way to reach Upper Mustang is to fly from Pokhra to Jomsom and start the trekking from the trees. Many foreigners visit Mustang Circuit Trekking. It is a good experience to trek on Mustang that too during the monsoon between June and August. Here one can enjoy the Tibetan cultural food. It is a good experience for those who accept challenge for trekking with great adventure. Upper Mustang is a trade route between Nepal and Tibet.
During the trek they provide you with the following
• An experienced and English speaking trekking guide and assistance guide to carry your luggage
• All paper works and permit
• A compact medical kit
• Seasonal sleeping bag, jackets and a trekking map also
The trekking will give you the feel of experience of real life of the people living on mountains.